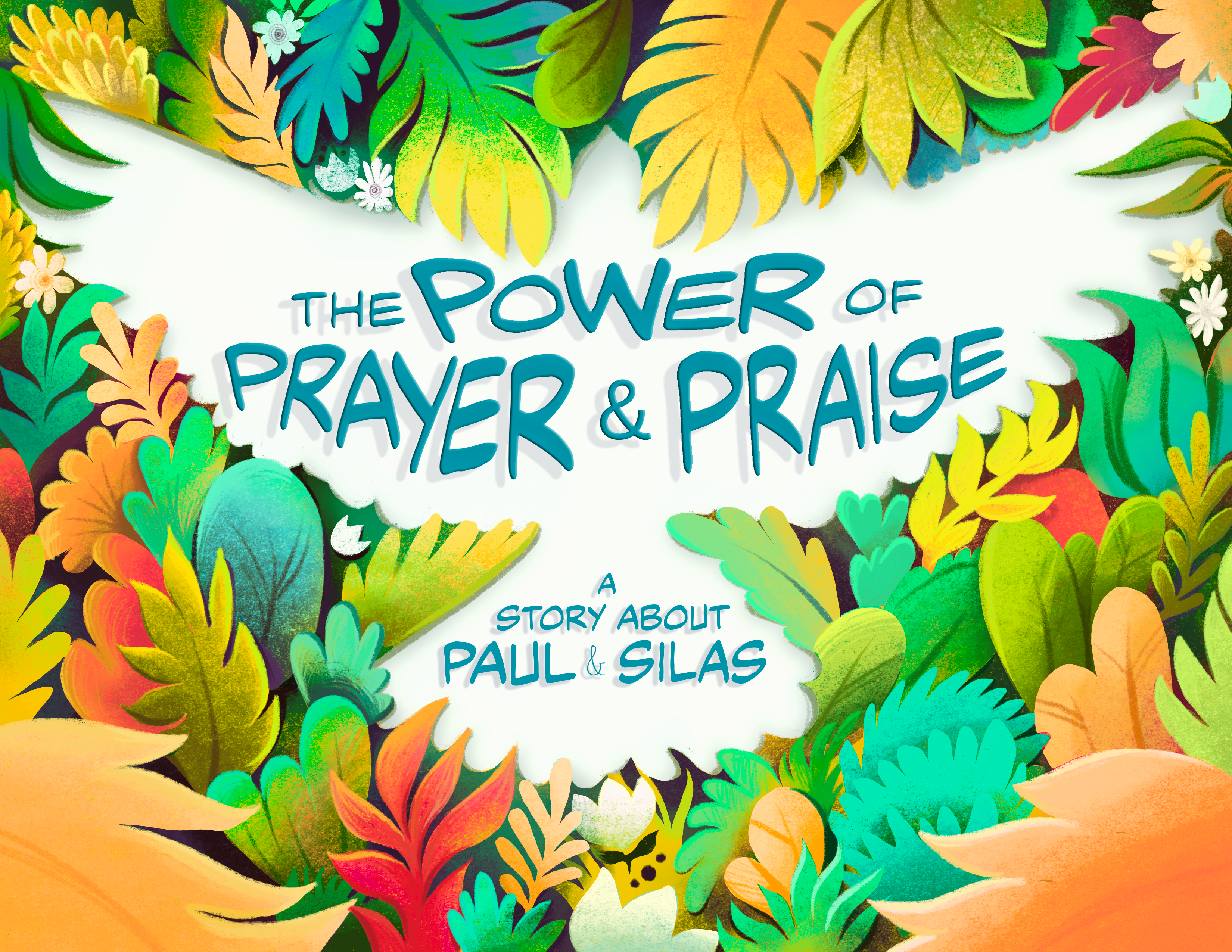 "The Power of Prayer and Praise"
Written by: Josh & Leah Lopes
After helping a girl in need, Paul and Silas are unjustly put in jail. Instead of having a bad attitude, the two friends choose to pray and praise God. When God sends a miracle earthquake, it not only sets Paul and Silas free, but impacts all those around them too! Empower your faith-filled family with this captivating children's book that will teach readers of all ages how to open doors and change circumstances.
---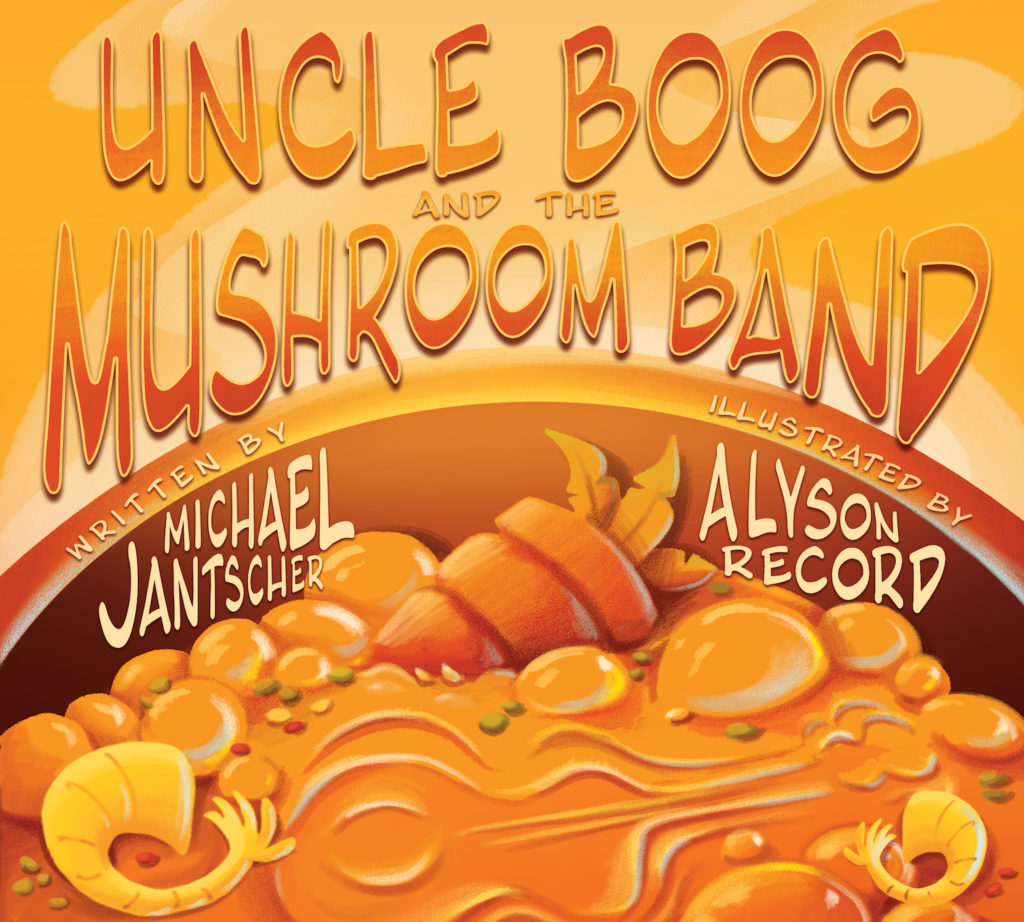 "Uncle Boog and the Mushroom Band"
Written by: Michael Jantscher
The band at The Mushroom is feeling the blues. The drummer is angry, the banjoist shy, and the bassist is about to quit. Middle-aged gorilla Uncle Boog, the cook, knows the best way to cure the blues….is to play the blues. Especially with his dobro guitar. Can Uncle Boog play the blues and help the bind rid their blues?
Uncle Boog and the Mushroom Band is a rhyming children's book the the whole family can enjoy. Learn lessons and create fun music as you experience Uncle Boog teaching a younger generation the joys of life.
---
"Rudolph Drank all the Rumple Minze"
Song written by: Timmy Brown
---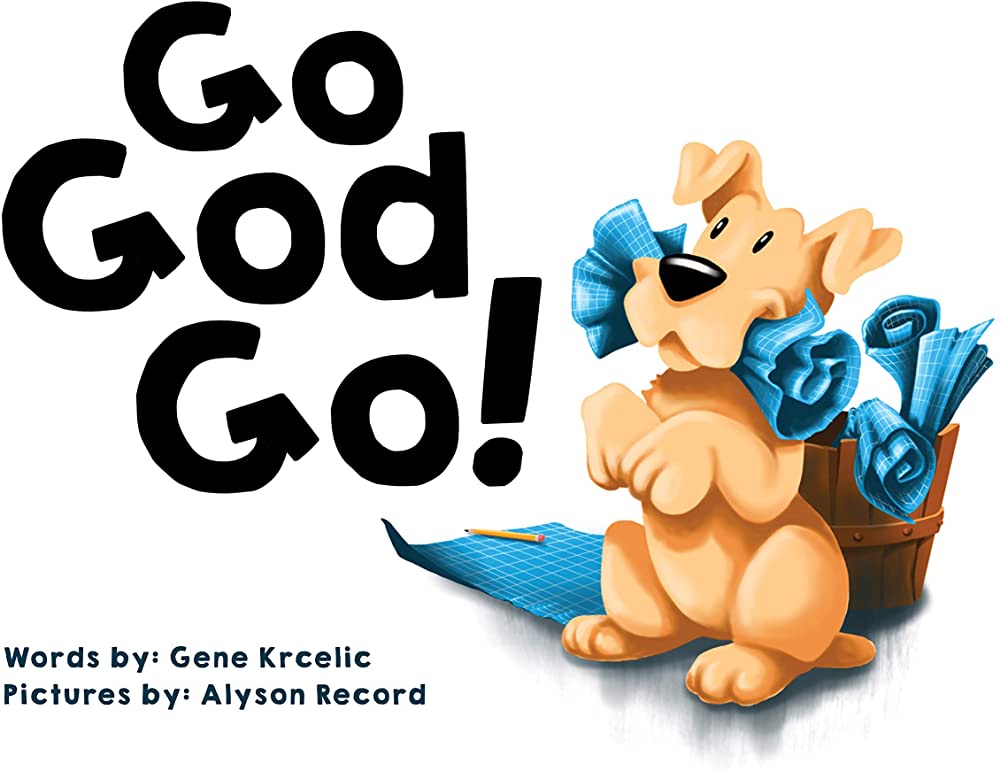 "Go God Go"
Written by: Gene Krcelic
In this wonderful book, Gene captures the joyful essence of the creation story in a way that will captivate the curious minds of children. Go God Go! Celebrates the all powerful God of creation, the joy of the Creator, and the beauty of creation with rhyme and lyric that will deeply engage the heart of every child who turns these pages This book offers a fun way to teach the wonders our Creator God to our children and grandchildren.
---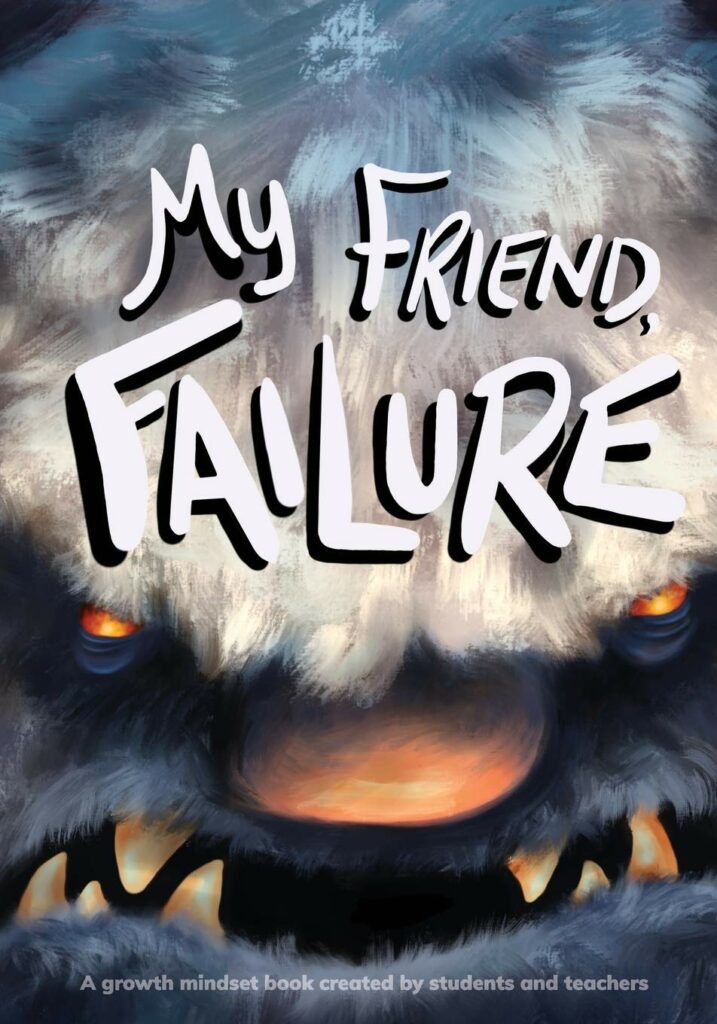 "My Friend, Failure"
Written by: Anthony DeThomas
This children's book shares the story of a boy who sets out to become the first kid to land on the moon, Stumbling at his first attempt, the boy meets a failure face-to-face and becomes its friend. As the boy and his new friend work together on a second try to reach the moon, the boy learns one of the most valuable lessons a child can learn: the power of embracing failure with a growth mindset.