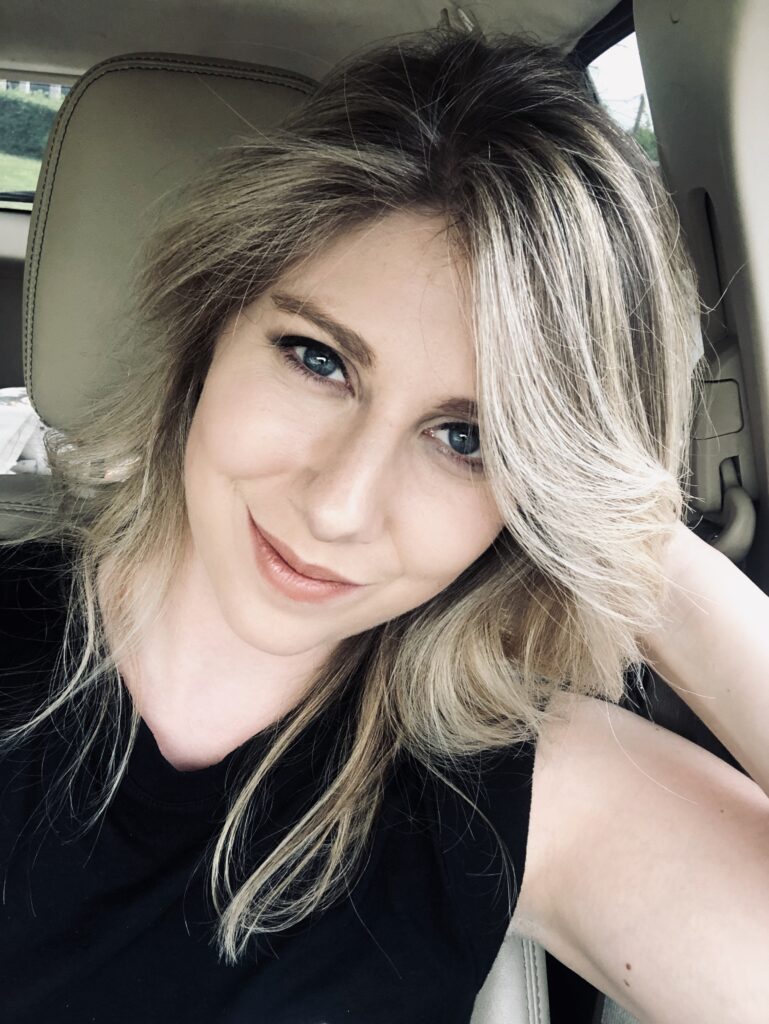 Alyson Record aka "Ajoy" is a Nashville based illustrator and animator. She spends her work days creating custom client character illustrations with a charming and energetic Disney inspired style. She prefers to focus on the energetic and playful nature of a character in each illustration she creates. In addition to these she also fills her time illustrating for independent children's book authors; such titles include "My Friend, Failure", "Go God Go", "Adam's Cape", "Raising Strong", "Rudolph Drank all the Rumple Minze", and "Uncle Boog and the Mushroom Band".
She has a light-hearted and colorful style that mimics her personality. She strives to capture the vibrant, fun, childlike character found at the core of everyone she meets. Everyone's story deserves to be told and explored further than what is seen on the surface.
In her free time, you can often find Alyson still sketching on her iPad or sitting at her Wacom developing her animation and character design portfolio. When not sketching she is definitely found spending quality time with her friends and family.