My Friend, Failure – Design Process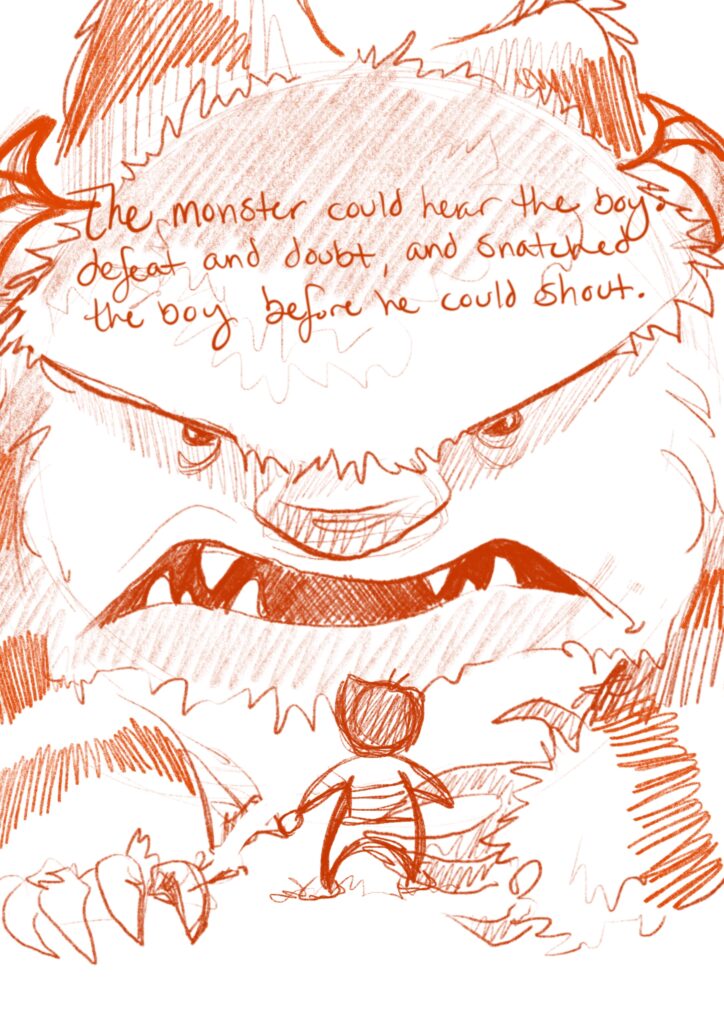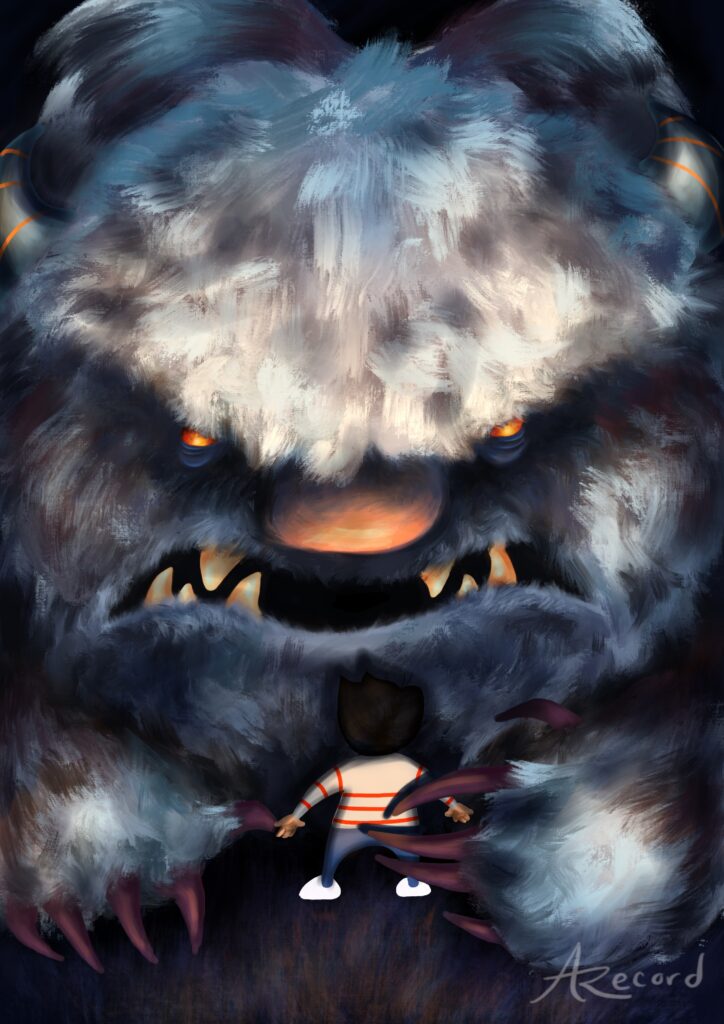 AHHH my very first children's book! "My Friend, Failure" was such a fun project to work on and I am so thankful the writer Anthony DeThomas thought of me to bring this book to life.
Reading the manuscript was such a joy, the elements of the design shot off the page. The book is aimed toward 3rd graders and the writer and I both agreed to beef up the drama and intensity of the illustrations to mimic the inner struggle of accepting the moment when your projects or dreams may come crashing down.
The most enjoyable part of designing this book was the level of collaboration involved. Anthony really wanted it to be based around "human-centered design" which means week to week a real class of 3rd graders contributed their thoughts and ideas about the look of the book. The best part was receiving images of the different ways students imagined the character of "failure". I originally submitted some rather adorable designs (if I do say so myself) however they all agreed it was much too cute! They wanted a "BIG, HAIRY, SCARY monster with LOTS OF DROOL"! All I had to say was, ask and you shall receive.